Generator Placement Requirements
1 min read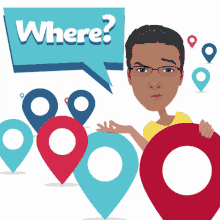 The most common question asked is where can my generator be placed. The easiest answer is to follow 3 simple rules.
It must be at least 5 ft from any opening into your house.

That includes but not limited to:

Doors
Windows
Air vents
Dryer Vents
Soffit Vents
Fresh air intakes

18″ From any combustable surface

Buildings
Fences
Plantings over 12″ tall

10-15 ft from LP tanks this varies from company to company but must be at least 10 ft.

5 ft from the vent of a second stage lp regulator
5ft from the vent of a natural gas regulator
Below is a copy of the NFPA requirements. These are not suggestions they are code rules established to keep you and your family SAFE! Placing units outside of these rules can potentially void your manufactures warranty and lead to costly repairs.
About Author